Toy Appeal 2022
This Christmas we want to make sure that less fortunate children in Hull and East Yorkshire get to enjoy something that most of us take for granted.
With a little help from our friends at the Salvation Army we'll spread some festive joy to children locally this Christmas, no matter what their circumstance – from toddlers to teens.

Can you help?
All you need to do is buy an extra gift whilst Christmas shopping and drop it at one of our donation drop-off points.
Everyone deserves a gift at Christmas.
Donation Drop-Off Points
Tyremen Witty Street (HU3 4TX)
Tyremen Great Union Street (HU9 1AL)
Your toys will be delivered to loads of worthwhile charities around Hull and East Yorkshire.
Thank you
The Toy Appeal wouldn't be possible without the support and generosity of the people of Hull and East Yorkshire. Thanks to you, we can ensure children across the area will have a present to open on Christmas Day. Thank you so much from all at Nation Radio.
Thank you to our partner – Tyremen
"Tyremen are delighted to be sponsoring the Nation Radio Toy Appeal this year. We really hope that we can truly make a difference so that every local child experiences the magic of Christmas no matter their circumstance."
Award winning, family run, 2 depots, a huge online presence and almost 60 years old- there isn't many 'credential boxes' that Tyremen doesn't fit. But strip all the accolades away and it's at the core where Tyremen really shines……
Chris, the owner of Tyremen, is passionate about his business and even more passionate about making sure his customers leave happy.
By recruiting dedicated, knowledgeable and friendly customer service staff, adopting a totally transparent approach to selling and having the best tyre fitters and mechanics in the industry as its driving force, it's clear to see how Tyremen is Hull's AND the UK's go-to for Tyres, wheels, fitting, servicing and MOT's.
This ethos of giving the customer sound, approachable guidance, combined with impeccable practices carries through to Tyremen.co.uk, where you can shop with ease for tyres and wheels, all with the 'one to one' experience that people have come to expect from the Tyremen brand.
They supply one of the UK's largest selection of tyres and wheels for cars, vans, motorhomes, lawnmowers and atv's, from pretty much every manufacturer out there, available for immediate dispatch. From Lada to Lamborghini, they've got you covered!
Fast, friendly, efficient and knowledgeable.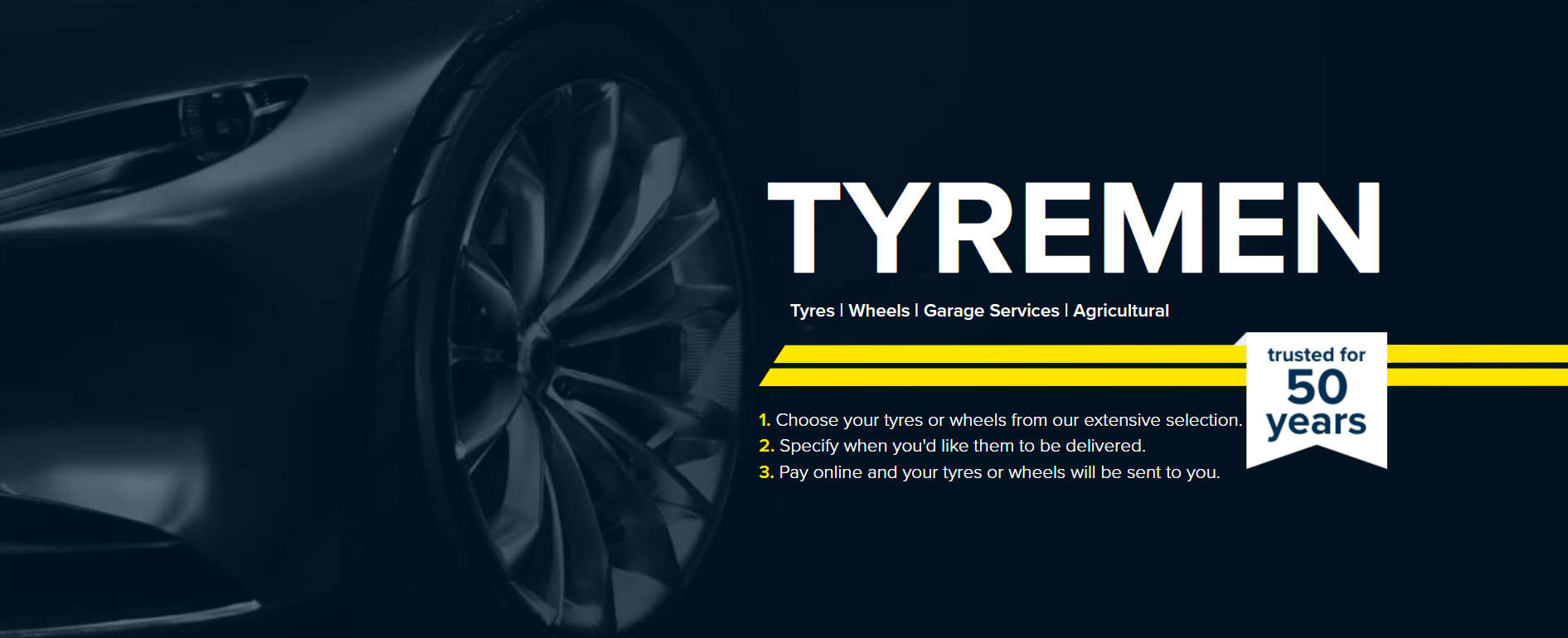 The Salvation Army
A huge thank you to the Salvation Army who will assist with delivering these toys to children all over Hull and East Yorkshire!
The Salvation Army is a worldwide evangelical Christian church. Their mission is based on their faith in Jesus Christ who wants everyone to experience life in all its fullness.
Fox's Morning Surgery

6:00am - 10:00am

Russ Williams

10:00am - 1:00pm