Nation Radio Loves RSPB Minsmere
Nation Radio loves, a wild family day out with outdoor adventures at RSPB Minsmere.
Discover some of the UK's rarest wildlife and enjoy family-friendly activities at Minsmere. Choose an idyllic walk or head to the coastal lagoons to see an impressive variety of birds, including avocets, bearded tits and bitterns. If you're lucky, you might see an otter around the reedbed pools.

Picture credit: Lou Chapman
Habitat
Minsmere's diverse wildlife is there because of the rich and varied landscapes within the reserve. Look forward to exploring reedbeds, wet grasslands, shingle vegetation and lowland heath. All of these habitats are national conservation priorities.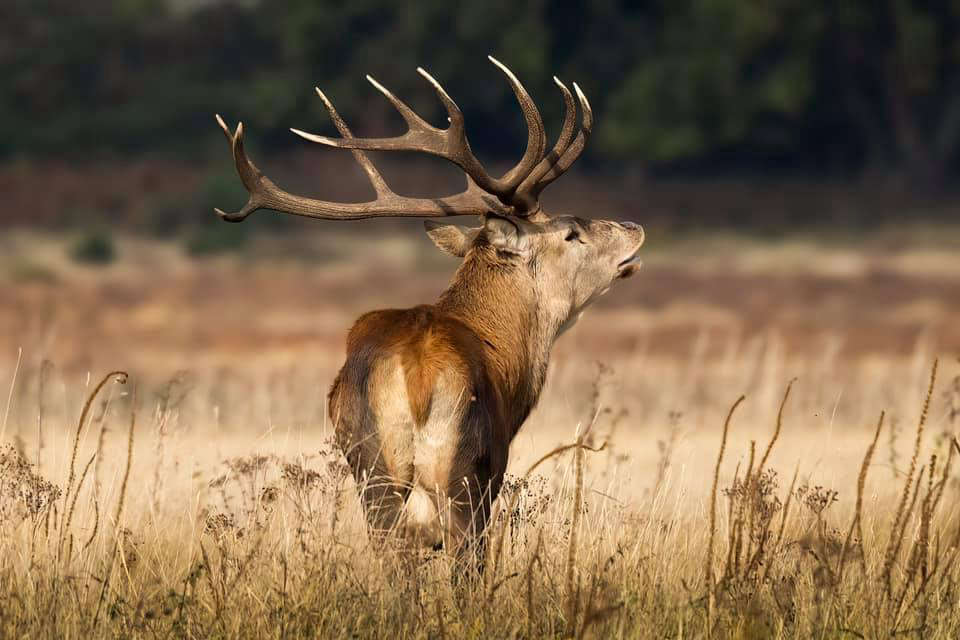 Picture credit: David Naylor
Conservation
Minsmere's varied landscapes makes it an ideal spot to see how they manage and protect different habitats for the benefit of wildlife.
The reserve's reedbeds, wet grasslands and heathlands are all carefully managed to make them ideal places for a huge variety of wildlife. Take the reedbeds, where marsh harrier, otters and water voles can be found. Or the heathlands, where nightjars whirr, natterjack toads croak and silver-studded blue butterflies flutter.
Don't be surprised to see cattle and ponies grazing there. They play a vital role improving the habitat for some of their rarest plants and minibeasts, such as the brilliantly named great green bushcricket.
Water is a vital part of Minsmere's appeal and they work hard to get the water levels and salinity right across the reserve, with different species thriving in different conditions.
They are expanding these ways of managing land and converting former farmland into acid grassland and heathland, to make more space for birds such as woodlarks and rare stone-curlews.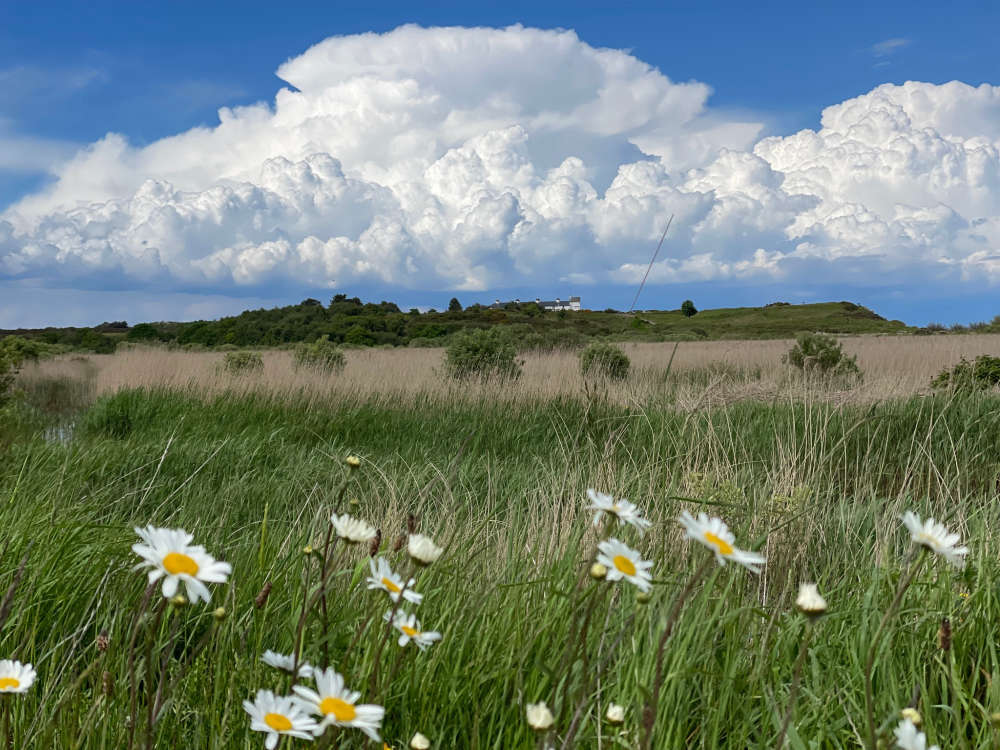 Picture credit: Lou Chapman
Greg Burns

4:00pm - 7:00pm

Fox's Non-Stop Number 1s

7:00pm - 8:00pm