Summer of Fun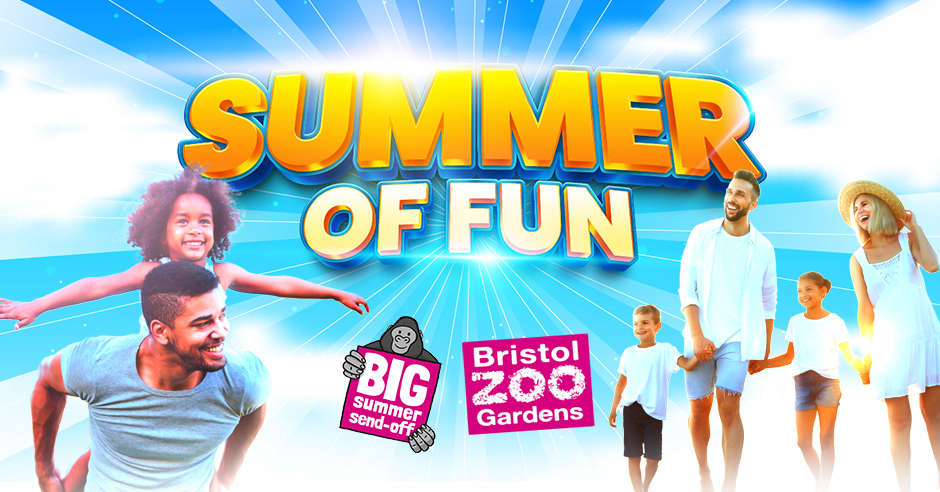 Visit Bristol Zoo Gardens for the very last time this summer
Many of you will remember visiting Bristol Zoo Gardens as a child, and may have brought your children… or even grandchildren.
From 21 July, Bristol Zoo Gardens is marking its last chapter, before closing on Saturday 3 September, with its BIG Summer Send-Off celebration event.
The centrepiece of the final summer programme is 'Wilder', a specially-commissioned wooden clad gorilla sculpture, which is taller than the largest giraffe ever recorded, and as wide as three king size beds.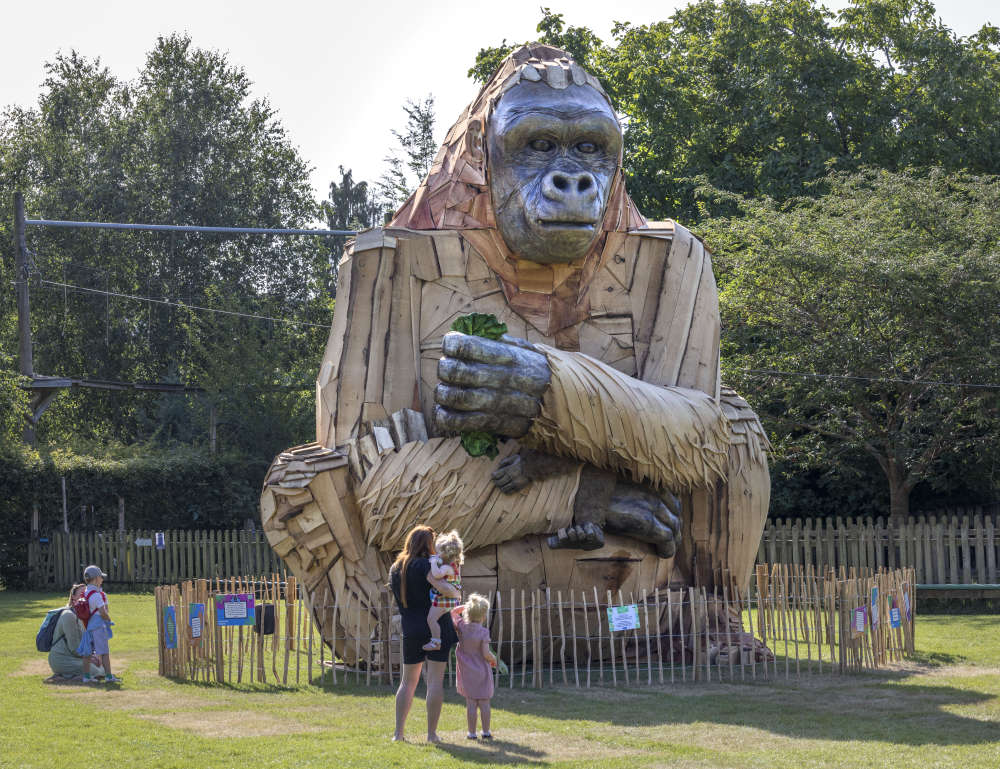 Sitting tall on the main lawn, 'Wilder' delights visitors with surprise movements throughout the day as she 'eats' lettuce, sprays unsuspecting families with water and reveals her baby 'Monty-Alan' – a name inspired by the national park in Equatorial Guinea where Bristol Zoological Society works to protect western lowland gorillas in the wild.
The Zoo is also running 'Into The Wild' theatre shows where children get to wear animal-eared headphones and dance around to fun conservation-inspired music, stories and games.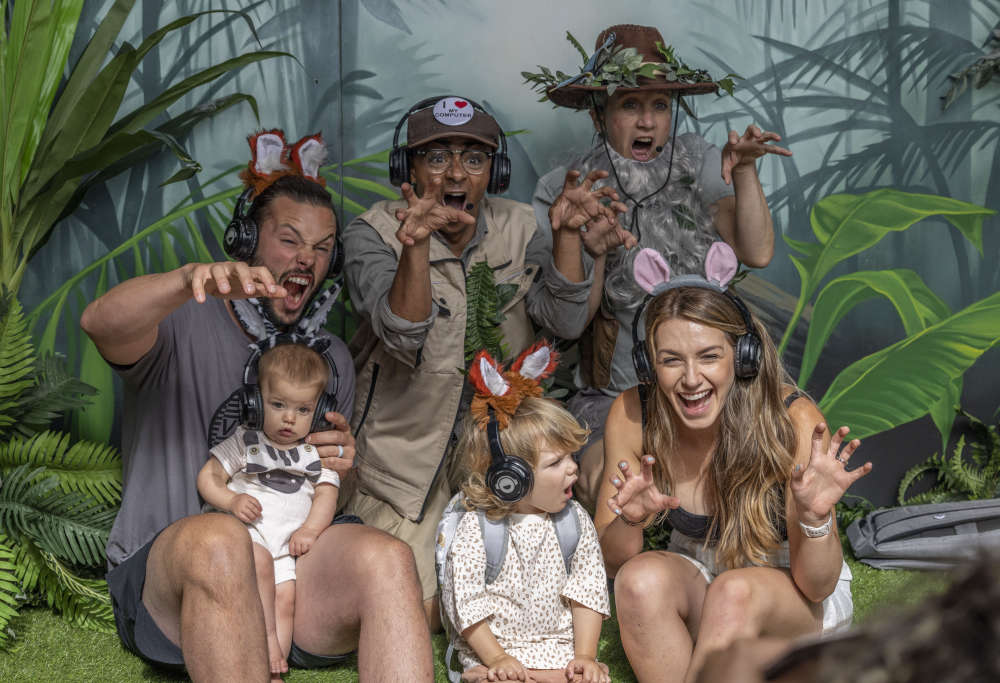 BIG Summer Send-Off also features a 'Past, Present, Future' timeline exhibition on the Zoo's historic top terrace. It will include poems, pictures, and stories on ribbons, shared by visitors.
For a chance to feature on the timeline, Bristol Zoo Gardens is asking people to share their favourite memories using the hashtag #TheZooAndYou, and tag Bristol Zoo Gardens on Facebook @BristolZooGardens and Instagram @bristolzoo.
As well as all of these exciting events, Bristol Zoo Gardens is home to incredible animal species, including the famous gorilla troop, red pandas, penguins and sloths.
Enjoy a final special day out to Bristol Zoo Gardens this summer! For information and tickets for Bristol Zoo Gardens and its BIG Summer Send-Off CLICK HERE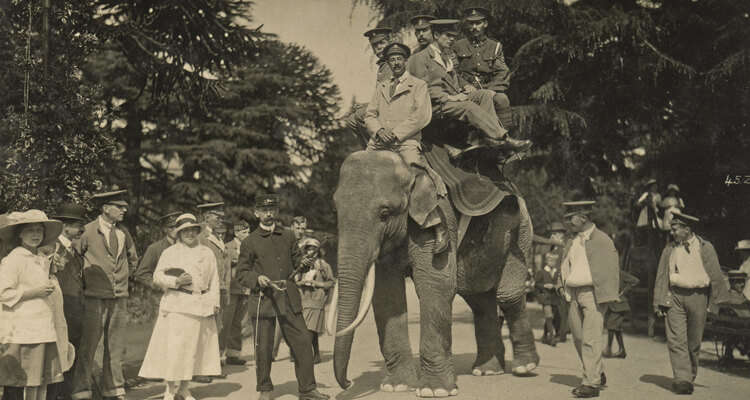 Greg Burns

6:00am - 10:00am

Neil Greenslade

10:00am - 2:00pm