Tune in
Audience Survey Area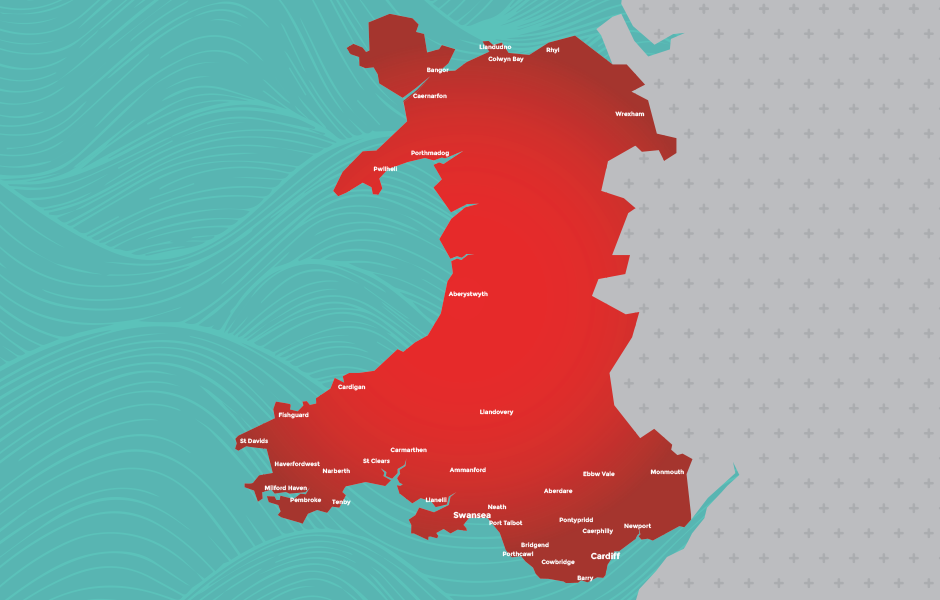 FM Radio
You won't currently find Dragon Radio on an FM Radio.
DAB Digital Radio
We're on DAB radio across most parts of Wales.
In NE Wales we're using the new DAB+ encoding. This does mean some older DAB radios will be unable to receive our signal - if that's the case you may see the station name but receive no audio.
If your radio searches by multiplex or ensemble then you'll find us on SE Wales, Mid & West Wales, NE Wales & Ches and NW Wales multiplexes.
Smartspeakers
Amazon Alexa - say "Play Dragon Radio" - if this fails ask your device to "enable Nation Player" and follow any instructions to add this skill, then "ask Nation Player to Play Dragon Radio".
Amazon Fire TV - search and install Nation Player.
Google home - "Hey Google - Talk to Nation Player" - once enabled ask Nation Player to play Dragon Radio..
Apple - unfortunately we do not currently support this platform, however you may still be able to find the station through third party aggregators such as Radioplayer and Tune In.
You may also be able to find the station on other listing services by searching Dragon Radio.
Mobile App
You can find us on the Nation Player mobile app - search Nation Player in the Apple or Google play store.
Website
You can click listen live at the top of this web page.
Dragon Weekend

8:00pm - 6:00am