Advertise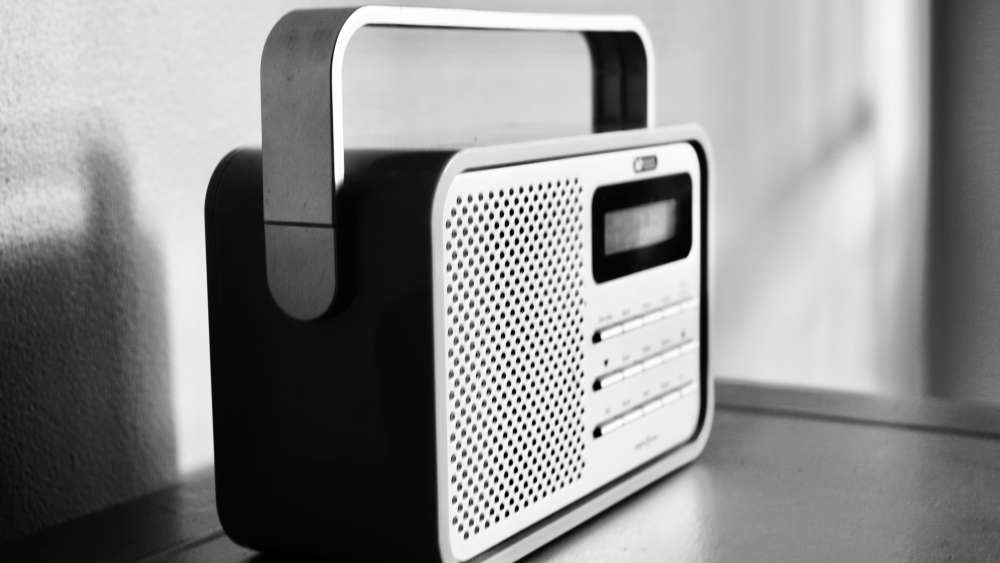 Nation Broadcasting is proud to be one of the UK's fastest-growing media companies.
We own a portfolio of national, regional and local commercial radio stations, a digital marketing business and operate and invest in DAB transmission and software companies.
Our radio stations reach more than 850,000 adult listeners every week (RAJAR Q2, 2022).
The company started in 2002 with the launch of Radio Pembrokeshire in West Wales. A successful strategy of growth through station acquisitions, new service launches and investment in related sectors has seen us develop considerably.
Our radio stations
In Wales, Nation Broadcasting operates Nation Radio, Easy Radio and Dragon Radio across the country, along with three local commercial radio stations covering Bridgend Country, Carmarthenshire and Pembrokeshire.
In Scotland, Nation Radio broadcasts to Glasgow, Edinburgh and across the central belt.
In England, we broadcast Nation Radio and Easy Radio across London and the South, Sun FM covering Sunderland, Wearside and County Durham, Nation Radio and Easy Radio across the South Coast, Nation Radio in Hull and East Yorkshire and Nation Radio in Suffolk.
In addition, we operate a variety of additional services on Nation Player and on DAB in selected location – including decade services from the 60s to 00s, Nation Love, Nation Dance, Nation Party, Nation Rocks and Nation Hits.
Advertise with us
Get your message heard with access to our radio stations and their associated social media channels there has never been a better time to connect with Nation Broadcasting.
Our digital marketing team at Nation Digital can also offer you marketing solutions across many sites and platforms.
For more details about advertising, sponsorship and promotional opportunities, email us at sales@nationbroadcasting.com, text BOOST to 60777 (standard text rates apply), fill in the contact form below or call our sales team on 029 2141 4100.
This contact form will connect you with Nation Broadcasting's Commercial Sales team for paid-for advertising, sponsorship and promotions. If you are looking for programming coverage of a local charity event please contact the studio using the CONTACT US page.
Tony Dibbin

1:00pm - 6:00pm

Mark Franklin

6:00pm - 11:00pm