Up Close & Personal with Emeli Sandé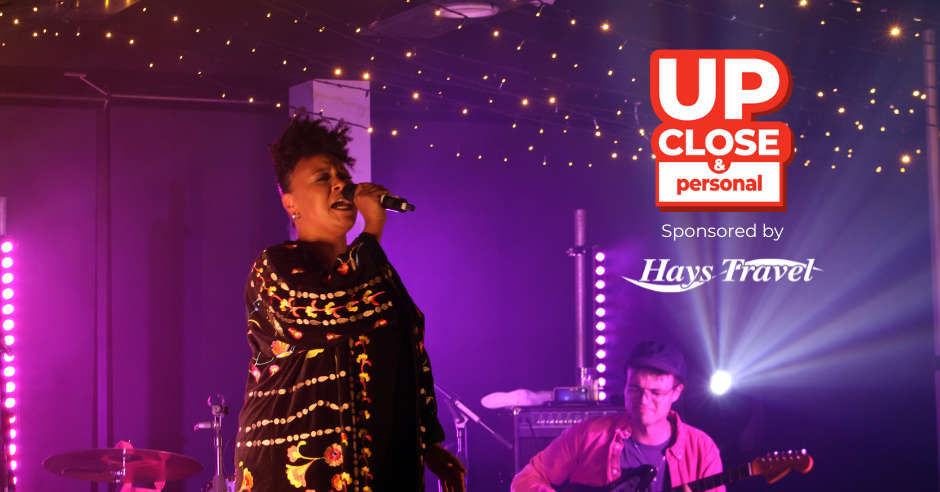 Nation Radio got Up Close & Personal with Emeli Sandé at Village Hotel Portsmouth on Tuesday 17th October.
Thank you to our headline sponsor Hays Travel, the UK's largest independent travel agent!
Also, thank you to everyone who attended it was fantastic to share this intimate gig with Nation Radio listeners and clients!
On the night Dr Fox caught up with internationally renowned, chart topping, British singer-songwriter Emeli Sandé, then we enjoyed an intimate gig including some of her classics, her first ever single, and new music from the new album, How Were We To Know, out November 17th 2023.
We then heard from Nation New artist Ella Bleakley, she performed her own music with her wonderful band and backing singers.
Listen to Neil Fox's interview with Emeli:
Listen to Emeli's FULL performance here:
Listen to Ella's FULL performance here:
Neil Greenslade

9:00pm - 11:00pm

Nation Nights

11:00pm - Midnight